More than just a patient questionnaire!
We believe eConsult is the most complete digital triage and online consultation product available. Find out why.
eConsult offers you the safest, clinically designed questions that collect a complete patient history allowing your teams to quickly triage patients to the right care.
Respond to patients the way you want and need to via SMS, email, video and telephone.
Built-in red-flag safety netting so you can be confident only patients who should be presenting at the surgery are.

Ability to sign-post patients to your local services so you can make the most of all your resources.

One platform to cover everything. No need to switch between different systems, eConsult can do it all!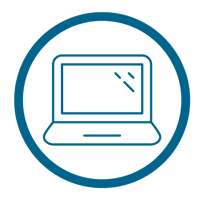 We will run through what eConsult can do and how it could help your healthcare organisation: new features and the benefits other customers have seen.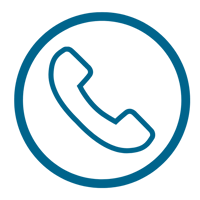 What do you want to achieve?
What do you want to change or improve with eConsult? We can show you how other Healthcare organisations are already seeing improvements.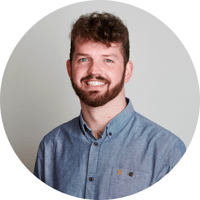 Follow-up email and meeting
We will leave you with a personalised overview and follow-up information to share with your team.