Let us show you how eTriage works
eTriage is the only platform designed for Emergency Departments and UTCs that enables safe, fast and automated triage.
Fill in your details to book in a call with our team today. Find out how eTriage could be helping your Emergency Department.
Improve patient safety through decompressing ED waiting rooms

Reduce the burden on ED staff, so they can focus on patients

Improve productivity and reduce cost of care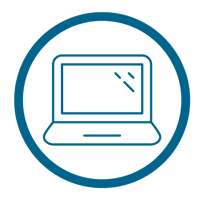 We will run through eTriage in person. See what a patient experiences and what is going on under the hood.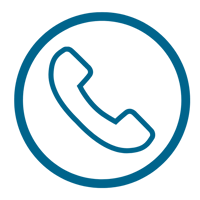 What do you want to achieve?
What do you want to change with eTriage? We can show you how other Trusts are already feeling the difference.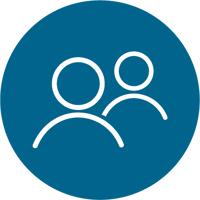 Follow-up email and meeting
We will leave you with a personalised overview and follow-up information to share with your team.